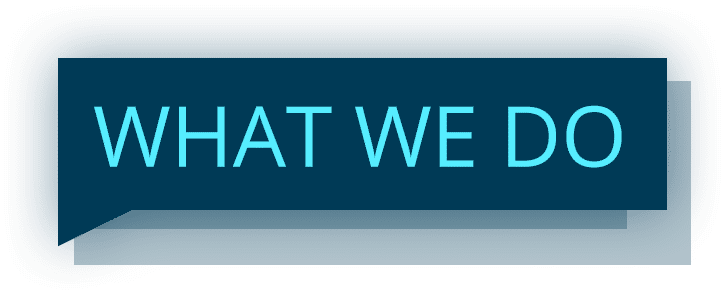 People or the weather – what improves air quality?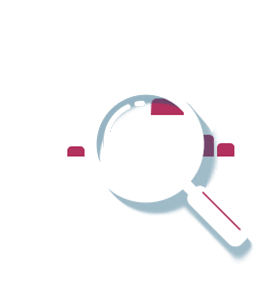 When one side says: "We have an improvement in air quality" and the other says: "Yes, but it's only because winter was mild and people didn't overuse their boilers", the question is: who's right? In order to answer this question, the authors of this study decided to look at the impact of meteorological factors on changes in air quality observed in recent years.
The greatest reduction thanks to the interventions to reduce the amount of emissions (after eliminating the influence of meteorological factors) was achieved for 2 stations in Kraków: 22.9 μg/m3 and 22.6 μg/m3. In turn, the worst results were obtained for 2 stations in Gdańsk and 1 in Warsaw, where human activity contributed to an increase in concentrations.
New Air Quality Plans.
Review of Recommended Actions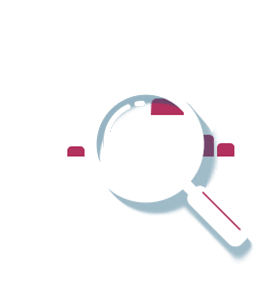 Our Report the New Air Quality Plans. Review of Recommended Actions. presents (in Polish) selected provisions of air quality plans (AQP) which, in our opinion, constitute the best available practices in the field of AQPs adopted so far. We hope that the solutions presented here will serve as an inspiration for further work on subsequent AQP updates in other regions. The AQP of Małopolksa, Mazowieckie and Lower Silesa region were analyzed.The selected regulations have been broken down into the main sectors of pollutant emissions, i.e. low-stack emission, transport and industry. The last part of the Report contains a short analysis of the areas where intervention at the government level is necessary in order to significantly improve the implementation of AQPs.
The Health Impact Assessment for Malopolska variants of draft Air Quality Plan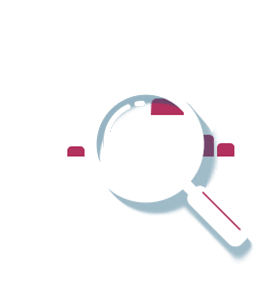 The Health Impact Assesment for Malopolska variants of draft Air Quality Plan Report (in Polish) is an comprehensive analysis done European Clean Air Center experts. The results show that it is necessary to fully implement the requirements of the anti-smog resolution for Małopolska as soon as possible. Analyzes show that without additional ambitions, the number of premature deaths due to exposure to high concentrations of PM2.5 dust can be reduced by as much as 800 annually compared to the baseline scenario. Implementing full antismog bill, mortality would drop by 1450 annually in Malopolska. Implementing full antismog bill, would drop mortality by 1450 cases annually in Malopolska.
STATE OF AIR QUALITY IN POLAND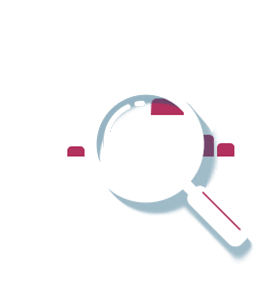 The State of Air Quality in Poland Report provides a comprehensive overview on air quality in Poland, with information on main emission sources and their contribution to air pollutant concentrations, legislation and financial instruments aimed at air quality protection, social attitudes towards the problem of air pollution as well as health impacts and economic costs. The report outlines the main areas of air pollution interventions, assessing effectiveness of respective measures and identifying gaps and problems to be addressed. It has been prepared by a wide range of experts and includes information which has not been published elsewhere.


Poland has high concentrations of PM10, PM2.5 and benzo(a)pyrene (BaP). The majority of air pollution comes from low-stack emissions, i.e. heating of buildings with coal and wood in technologically outdated boilers. Although extensive progress in legislation covering low-stack sources has been achieved in recent years, much remains to be done when it comes to enforcement of this legislation and streamlining of financial programmes. Exceedances of NO2 are low compared to those observed in Western European countries. Transport, while being the main source of NO2, has a much lower share in particulate matter pollution and exerts a negligible impact on BaP emissions. Legislation on transport is largely missing as there are no regulations on low emission zones or dust particulate filter (DPF) tampering.


Air quality management has no single authority and is mainly performed at a national and regional level. Definitely better regulations are needed for municipalities to take action, with the most crucial element being instruments for low-stack inventories and control of antismog resolutions on the household level.
Campaigns for clean air are very visible and have been instrumental in improving air quality action in urban areas.. Financial programmes for low-stack emission abatement, although available, are in need of further reforms to be effective. Even the most effective programmes, however, require proper promotion, which is currently lacking.
STATE OF AIR QUALITY IN BULGARIA: OVERVIEW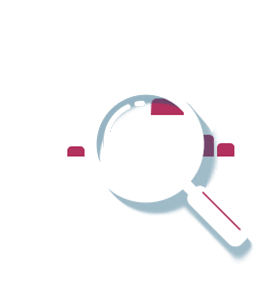 The State Of Air Quality In Bulgaria: Overview Report, that presents the trends in air quality in Bulgaria, discusses the approaches to emission inventories, outlines the existing regulatory environment, summarizes the currently available funding options for air quality measures and highlights concrete actions in air quality management that Bulgarian cities have taken. The overall aim of the document is, based on the current context of air quality management in the country, to identify opportunities for further actions on improving air quality in Bulgaria. See more »
Alert thresholds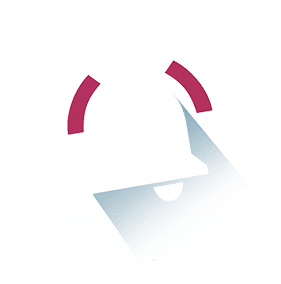 Despite the fact that the EU CAFE Directive (Directive 2008/50/EC of the European Parliament and of the Council of 21 May 2008 on ambient air quality and cleaner air for Europe) introduces alert thresholds for ozone, nitrogen dioxide and sulphur dioxide, as for PM pollution Member States are given a free hand. As a result PM alert thresholds differ substantially across the EU, from 300 ug/m3 in Poland (only recently reduced to 150 ug/m3), to 50 ug/m3 in Germany. Cities and countries have adopted a different set of measures aimed at reducing PM concentration in the short term and different strategies for informing the public and the most sensitive groups about poor air quality. ECAC has led the work on the new information and alert thresholds for Poland, which recently have been reduced from 300 ug/m3 to 150 ug/m3.
CAFE Directive fitness check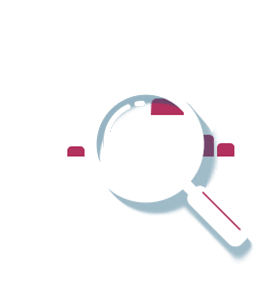 European Clean Air Centre strongly supports the work on the revision of the EU Ambient Air Quality (AAQ) Directives, 2008/50/EC and 2004/107/EC. We hope that their fitness check will allow to construct and implement better regulations reducing air pollution, thus improving public health. Among the specific criteria addressed by ECAC to be implemented in the new law are: introduction of a daily limit value for PM2,5; reduction of SO2 daily limit values; unification of maximum alert and information thresholds for PM10.
​
Development of the Regional Action Plan for Climate and Energy for Małopolska, Poland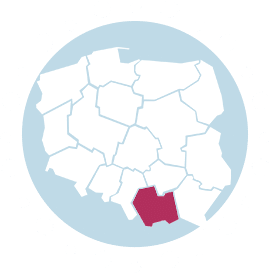 ECAC is involved in the work on the Regional Action Plan for Climate and Energy (RAPCE) supporting low-carbon transition of the region and mobilizing public and private finance in this area. Małopolska is the first Polish region to adopt a dedicated plan for climate change mitigation. The Plan is developed by the Environmental Department of the Małopolska Marshal Office, in co-operation with the Ministry of Entrepreneurship and Technology, European Clean Air Centre as well as local authorities, civil society and other stakeholders (companies, administration units, etc.).